Daniel G. Larson
Director of Government Relations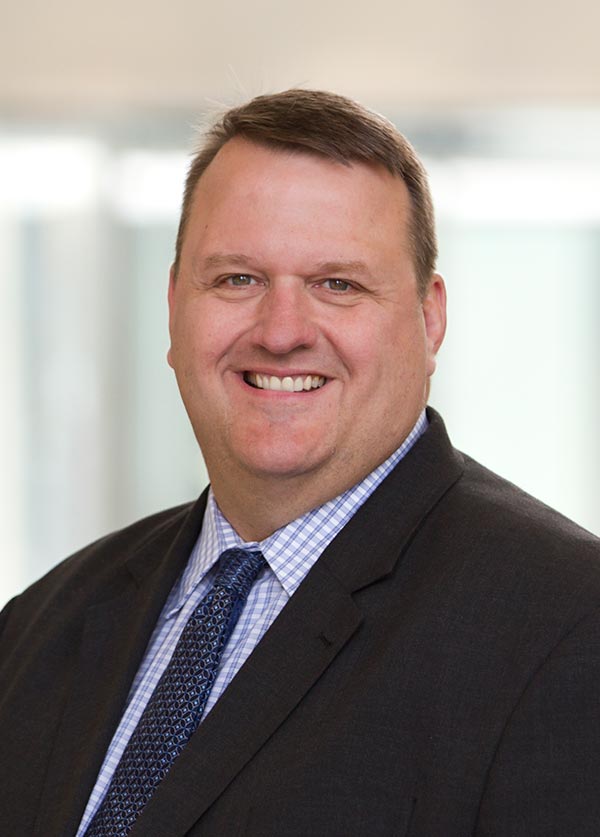 Practice Areas
Education
University of Minnesota, 1992, B.A. History, Concentration in Constitutional and Political History Normandale Community College
Overview
Dan Larson is the Director of Government Relations at Lockridge Grindal Nauen. Mr. Larson provides leadership, management, and oversight of the firm's state government relations team, which is one of the largest and most politically diverse in Minnesota.
Mr. Larson has 14 years with the firm and is an expert in strategic advocacy and the legislative process. He brings over 30 years of experience in government, civic participation, and politics. He demonstrates a keen understanding of taxes, public health, technology, economic development, labor, pensions, and issues faced by tribal governments.
Prior to joining the firm, Mr. Larson served as a member of the Minnesota Legislature for 10 years. He was first elected in 1998 and served stints in both the Minnesota House and Senate. His tenure in the legislature included leadership roles on the Senate Taxes Committee, Subcommittee on Elections, and the House Transportation Committee. In addition, Mr. Larson served on the Legislative Audit Commission, the Legislative Commission on Pensions and Retirement, and was a member of the Minnesota Amateur Sports Commission.
Mr. Larson has close working relationships with members of the legislature, the Governor's office and administration, as well as city and county officials. Mr. Larson represents two of the largest tribes in the state of Minnesota and has successfully lobbied for tribe-specific initiatives. He also has extensive experience working on behalf of building trades unions.
In 2016, Mr. Larson became certified as a White Belt in Legal Lean Sigma and Project Management. He is interested topics like leadership development, process improvement and innovative approaches to project management. Frameworks that integrate unparalleled teamwork and communication in pursuit of developing best practices and increased efficiencies for clients.
Additionally, Mr. Larson is a former member of the American Cancer Society Leadership Board for Minnesota. As a cancer survivor, he was the inspiration for the creation of the Anti-Cancer Caucus and laid the foundation for its success. Mr. Larson has also been formally recognized by the public health community for his work on anti-smoking efforts in the state.