Daniel L. Pollock
State Government Relations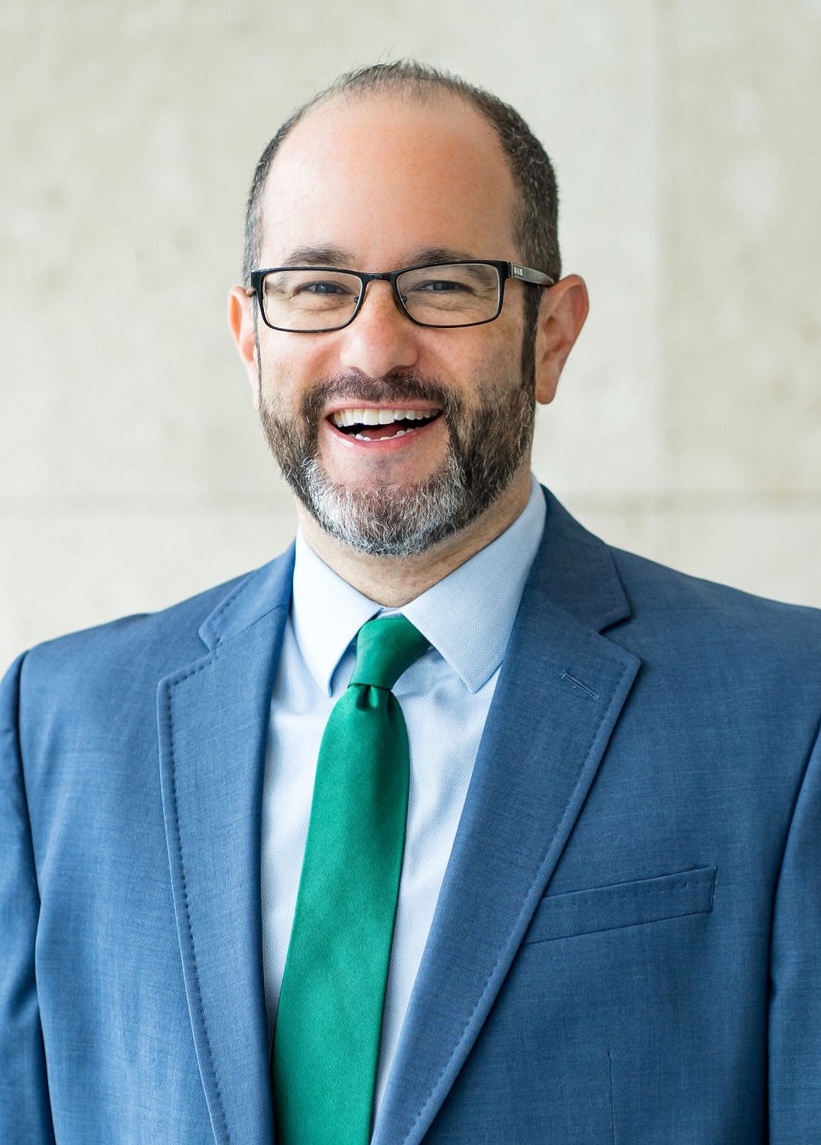 Practice Areas
Education
Georgetown University Law Center, J.D. Dartmouth College, B.A.
Overview
Daniel L. Pollock is a highly regarded health and human services policy professional with 15 years of experience in state government, serving in high-ranking positions in both the executive branch and legislative branch.  His skills include legislative and communications strategy, Medicaid services, public policy development, and program implementation.
Before joining the firm, Pollock served as Assistant Commissioner for Continuing Care for Older Adults at the Minnesota Department of Human Services, overseeing efforts to ensure quality care and services for seniors and other adults who need help living as independently as possible. He played a central role during the state's COVID-19 response, ensuring emergency staffing and funding for residential facilities with outbreaks, as well as working closely with hospitals and nursing homes during COVID surges. Pollock previously served as Deputy Commissioner at the Minnesota Department of Health, Executive Assistant to the Minnesota House Majority Leader, Policy Advisor to Governor Mark Dayton, Legislative Director for the Minnesota Department of Human Services, and the Committee Administrator for the Minnesota House Health Finance Committee. He earned a J.D. from Georgetown University Law Center and a B.A. from Dartmouth College.