Rachel A. Kitze Collins
Partner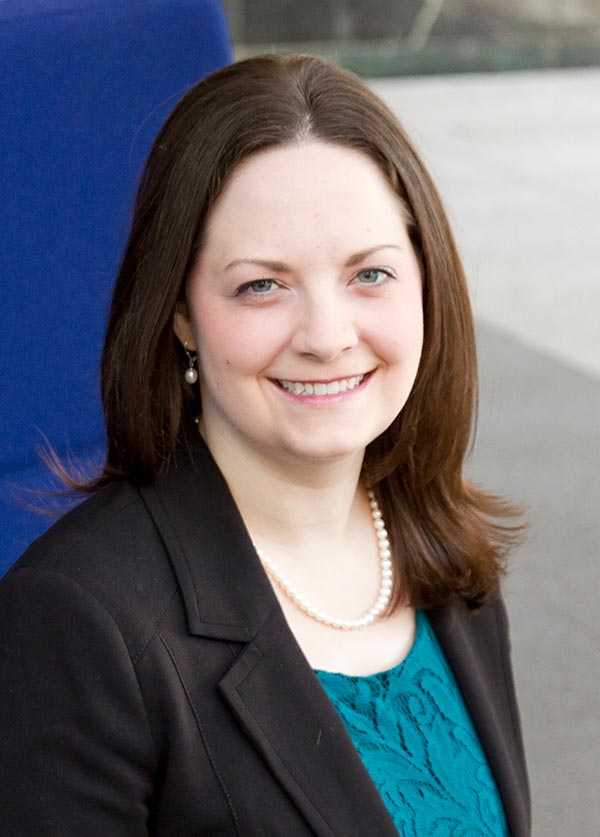 Practice Areas
Bar Admissions
2014, Minnesota
Education
University of Minnesota Law School, 2014 summa cum laude, Order of the Coif St. Olaf College, 2011 summa cum laude, Phi Beta Kappa
Court Admissions
U.S. District Court, District of Minnesota
Support Staff
Overview
Rachel Kitze Collins practices in the firm's environmental, business, political law, and employment groups, representing numerous public entities, businesses, and plaintiffs in complex, high-profile litigation involving environmental, constitutional, political, contract, and employment law, in federal and state court.
Ms. Kitze Collins currently serves as Co-President of the Minneapolis-St. Paul Chapter of the American Constitution Society and as a Current Council Member and Past Chair of the Minnesota State Bar Association's Environmental, Natural Resources and Energy Law Section.  Ms. Kitze Collins was named an 'Up & Coming Attorney' by Minnesota Lawyer in 2019, and has been named a Minnesota Rising Star from 2017-2021 by Super Lawyers.  She has also been recognized by North Star Lawyer for her pro bono work.
Ms. Kitze Collins is a 2014 summa cum laude graduate of the University of Minnesota Law School, where she was a member of the Order of the Coif. While in law school, Ms. Kitze Collins served as a Note and Comment Editor for the Minnesota Law Review and a Clinic Director for the Environmental Sustainability Clinic.
Ms. Kitze Collins clerked for the Honorable James B. Loken of the United States Court of Appeals for the Eighth Circuit before joining Lockridge Grindal Nauen P.L.L.P.
Professional Associations
Co-President, Minneapolis-St. Paul Chapter of the American Constitution Society
Council Member and former Chair, Minnesota State Bar Association's Environmental, Natural Resources, and Energy Law Section
Federal Bar Association
Professional Recognition
Selected as a 2022 Diversity & Inclusion Honoree by Minnesota Lawyer
Named an 'Up & Coming Attorney' by Minnesota Lawyer in 2019.
Named a Minnesota Rising Star from 2017-2021 by Super Lawyers®.
Named a 'North Star Lawyer' by the Minnesota State Bar Association in 2016 and 2018 in recognition of pro bono work