LGN Associate Derek Waller to Present a CLE at MN Lavendar Bar Association Annual Conference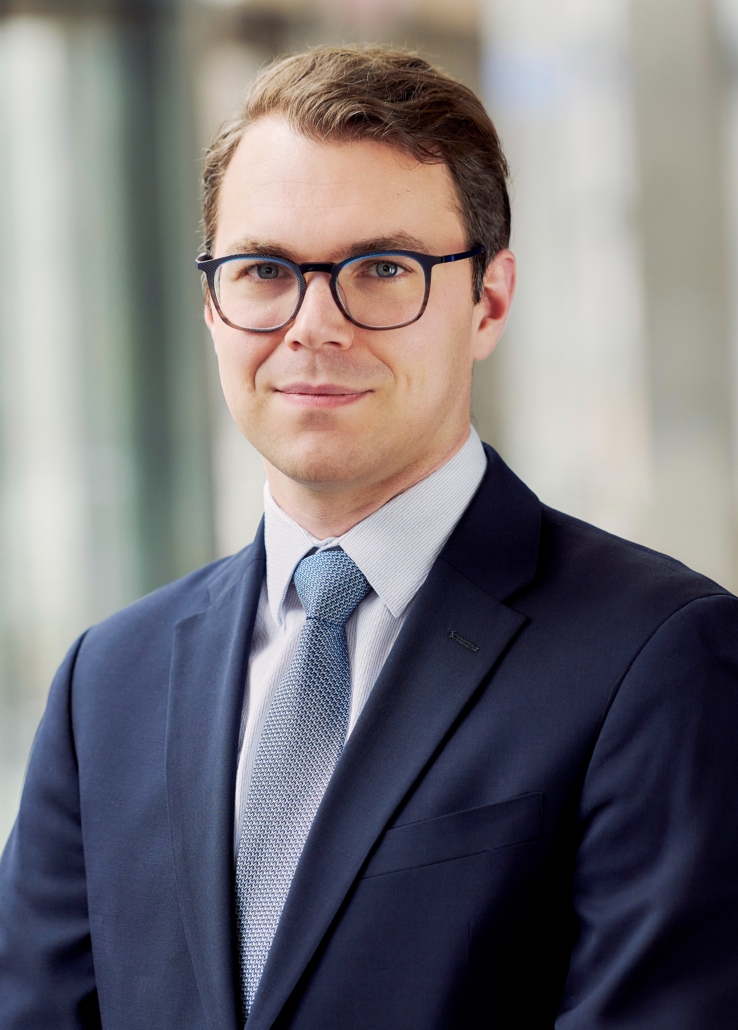 At the Minnesota Lavender Bar Association annual conference on Saturday, February 11, 2023, hosted at the University of Minneosta Law School, LGN associate Derek Waller will present a CLE entitled "Mental Health Parity and LGBTQ Health." The presentation will discuss the Mental Health Parity and Addiction Equity Act, its requirements for health insurance coverage of mental health and substance use treatment, and recent trends in enforcement of the Act, with a focus on how the law affects LGBTQ communities. Access to mental health and substance use treatment is especially critical for LGBTQ individuals, who are disproportionately likely to experience a mental health condition.
Details about the conference are available here: https://mnlavbar.org/22nd-annual-mlba-conference/#!event-register/2023/2/11/22nd-annual-mlba-conference
Learn more about LGN's health care practice area here.
https://www.locklaw.com/wp-content/uploads/LGN-SolidCircle-300x300.jpg
0
0
Ben Stacer
https://www.locklaw.com/wp-content/uploads/LGN-SolidCircle-300x300.jpg
Ben Stacer
2023-01-24 21:53:45
2023-01-26 17:05:29
LGN Associate Derek Waller to Present a CLE at MN Lavendar Bar Association Annual Conference