Richard A. Lockridge
Partner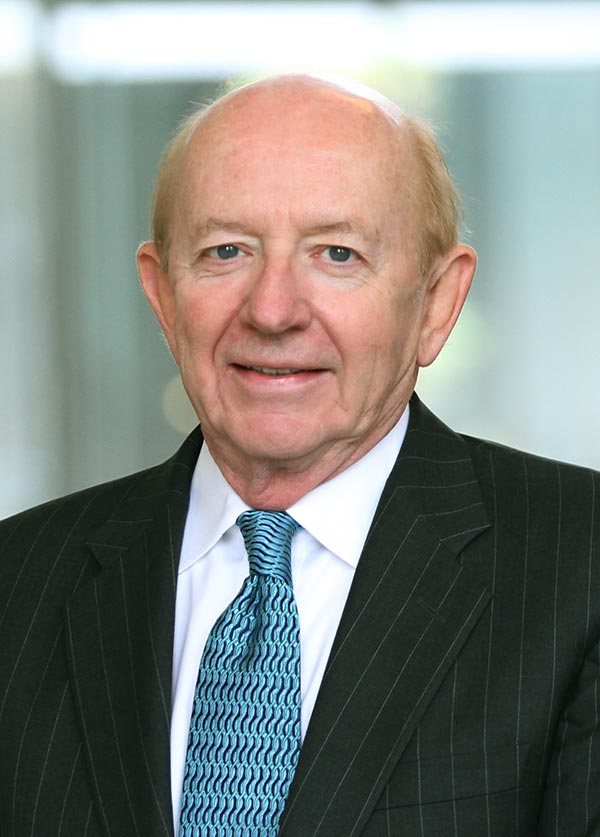 Available For media inquiries regarding Environmental Law, Business Litigation, Campaign Finance and Election Law, or Government Representation
Practice Areas
Bar Admissions
1974, Iowa 1976, Minnesota
Education
University of Iowa Law School, 1974, with high distinction
Court Admissions
Minnesota Iowa U.S. District Court, District of Minnesota U.S. Court of Appeals, Third Circuit U.S. Court of Appeals, Fourth Circuit U.S. Court of Appeals, Sixth Circuit U.S. Court of Appeals, Seventh Circuit U.S. Court of Appeals, Eighth Circuit U.S. Supreme Court
Overview
Richard Lockridge heads the firm's class action practices. He is a former Minnesota Assistant Attorney General and was a law clerk to the Honorable Myron H. Bright of the Eighth Circuit Court of Appeals. During the past forty years, Mr. Lockridge has focused his practice on securities and antitrust class action litigation. He has led litigation teams in a number of high profile complex class action matters and has developed a national reputation for fairness, integrity and superior legal representation.
Representative Cases
In re Payment Card Interchange Fee and Merchant Discount Antitrust Litig., MDL No. 1720 (E.D.N.Y.)
In re Regions Morgan Keegan Securities, Derivative and ERISA Litigation, MDL no. 2009 (W.D. Tenn.) (Lead Counsel)
In re WorldCom, Inc. Securities Litigation, No. 02-CV-3288 (S.D.N.Y)
In re Countrywide Financial Securities Litigation No. 07-CV-05295 (C.D. Cal.)
Kirk Dahl, et al. v. Bain Capital Partners, LLC, et al. (the Private Equity Antitrust Litigation) No. 07-CV-12388) (D. Mass.)
In re Baycol Products Litigation, MDL No. 1431 (D. Minn.) (Co-Lead Counsel)
In re Vioxx Litigation, MDL 1657 (E.D. La.)
In re Medtronic, Inc. Sprint Fidelis Leads Products Liability Litigation, MDL 08-1905 (D. Minn.)
Professional Associations
American Association for Justice (AAJ)
Committee to Support the Antitrust Laws (COSAL)
Federal Bar Association (FBA)
Minnesota State Bar Association (MSBA)
National Association of Shareholder & Consumer Attorneys (NASCAT)
Presentations
HarrisMartin's Oil Spill Litigation Conference June 23, 2010 in New Orleans: The Exxon Valdez Experience: Lessons Learned
The Exxon Valdez Experience presented at Louisiana State Bar Association's Gulf Coast Oil Spill Symposium, May 25, 2010 in New Orleans.
Professional Recognition
Named a Minnesota Super Lawyer® from 2003-2018.
Named in Chambers USA as a Notable Practitioner in Antitrust for 2019.
Recognized as one of the Top 100 Minnesota Super Lawyers® in 2003.