LGN Partner Participates in Harvard Law School Panel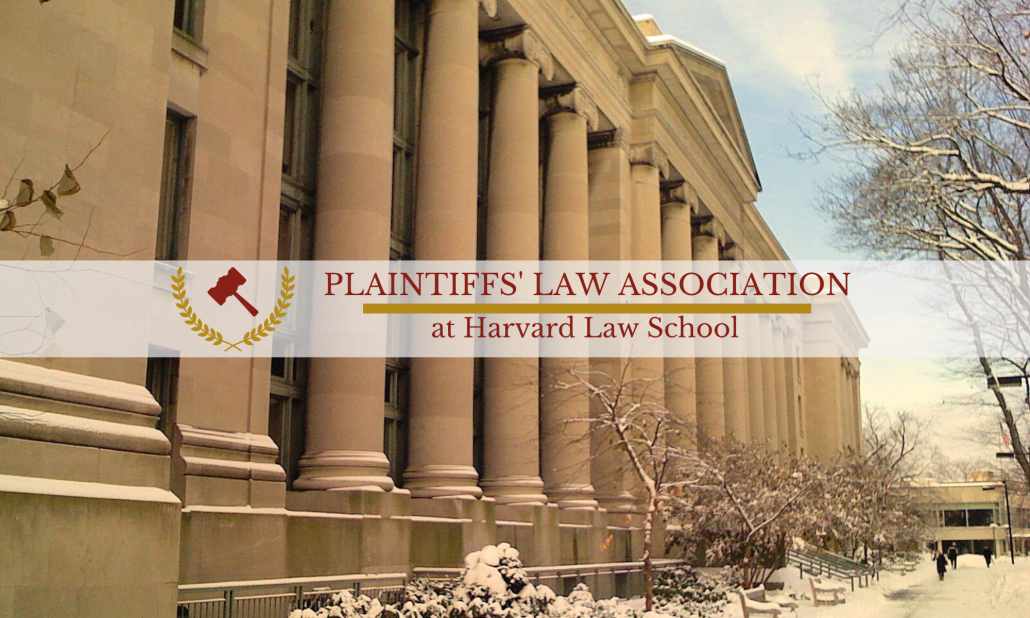 LGN Partner Kristen Marttila was recently hosted at Harvard law School by the Plaintiff's Law Association and the Harvard Law School Antitrust Association on the panel "Become an Antitrust Plaintiff's Lawyer: Fight Corporate Abuse and Help Consumers and Small Businesses." The panel was a joint project by those groups and the Committee to Support the Antitrust Laws ("COSAL") to introduce students to careers in private antitrust enforcement. Ms. Marttila chairs COSAL's amicus committee. Other panelists included Swathi Bojedla, Deborah Elman, Karin Garvey, and Jennifer Scullion.
LGN is a longtime member of COSAL, which was founded in 1986 to promote and support the enactment, preservation, and enforcement of a strong body of antitrust laws in the United States.
https://www.locklaw.com/wp-content/uploads/LGN-SolidCircle-300x300.jpg
0
0
Ben Stacer
https://www.locklaw.com/wp-content/uploads/LGN-SolidCircle-300x300.jpg
Ben Stacer
2023-10-06 17:24:14
2023-10-11 23:11:13
LGN Partner Participates in Harvard Law School Panel