LGN Group recognized by Minnesota Lawyer as one of its 2022 Attorneys of the Year Honorees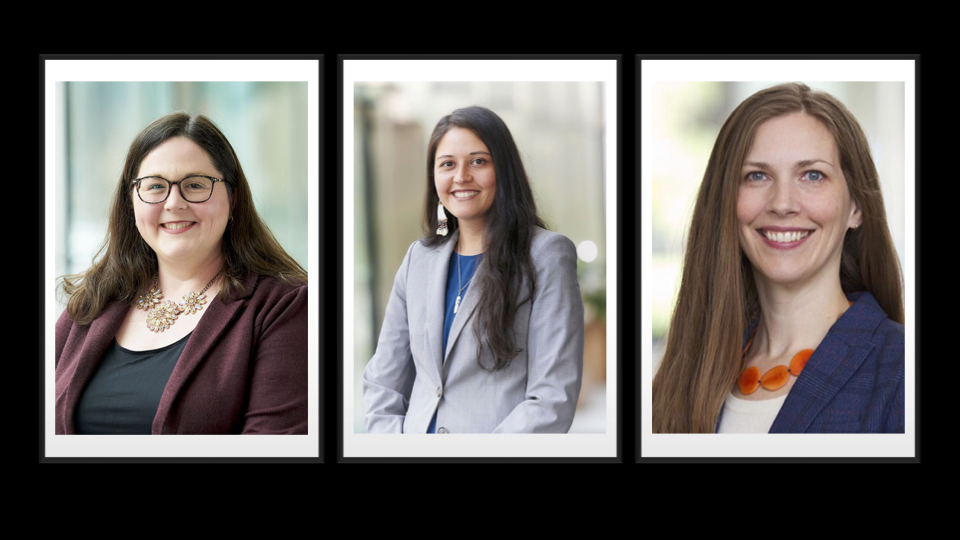 Congratulations to Lockridge Grindal Nauen P.L.L.P. Associate Arielle Wagner and LGN Partners Kate Baxter-Kauf and Kristen G. Marttila, who were recognized as a Group Honoree by Minnesota Lawyer for their work on the matter State of Minnesota v. Stevenson. The team successfully litigated a pro bono criminal appeal by a client who was unlawfully detained by police. In August 2022, the Minnesota Court of Appeals ruled that a sheriff's deputy unconstitutionally expanded the scope of a traffic stop by opening the door of our client's lawfully parked car without an individualized, reasonable, and articulable justification, and reversed the district court's denial of the motion to suppress evidence obtained after the car door was opened. The team considers this a victory for individual rights and is proud that this case will help protect Minnesotans from unconstitutional searches in the future.
This case is the most recent example of the approximately one dozen appeals LGN attorneys have handled as Special Assistant Public Defenders in conjunction with the Minnesota Board of Public Defense Appellate Public Defender's Office and the Minnesota State Bar Associate Appellate Practice Section. LGN Partner Kristen Marttila serves as the firm's pro bono committee chair, while Partner Kate Baxter-Kauf oversees the criminal appellate pro bono defense practice.
https://www.locklaw.com/wp-content/uploads/LGN-logo4-300x300.png
0
0
Ben Stacer
https://www.locklaw.com/wp-content/uploads/LGN-logo4-300x300.png
Ben Stacer
2022-12-22 18:11:49
2023-02-20 16:26:11
LGN Group recognized by Minnesota Lawyer as one of its 2022 Attorneys of the Year Honorees