LGN Represents Bipartisan Group Challenging Trump's Eligibility for 2024 Ballot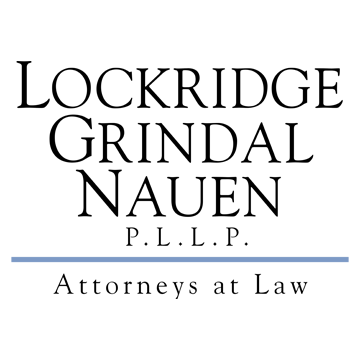 Along with Free Speech For People, LGN represents a group of prominent Minnesota voters who have filed a petition to keep former president Donald Trump off the 2024 ballot in the state because of his role in the insurrection on January 6, 2021. The petition asks the Minnesota Supreme Court to direct Secretary of State Steve Simon to withhold Trump's name from next year's primary and general election ballots.
The petition invokes the insurrection disqualification clause in Section 3 of the 14th Amendment to the U.S. Constitution. This section prohibits officials who have sworn an oath to uphold the Constitution from holding public office if they have engaged in insurrection or rebellion against the Constitution. No criminal conviction is required.
LGN attorneys Charlie Nauen, David Zoll, Rachel Kitze Collins, Kristen Marttila, and David Hahn are working on this matter.
https://www.locklaw.com/wp-content/uploads/LGN-logo4-300x300.png
0
0
Ben Stacer
https://www.locklaw.com/wp-content/uploads/LGN-logo4-300x300.png
Ben Stacer
2023-09-18 23:10:36
2023-09-18 23:10:37
LGN Represents Bipartisan Group Challenging Trump's Eligibility for 2024 Ballot