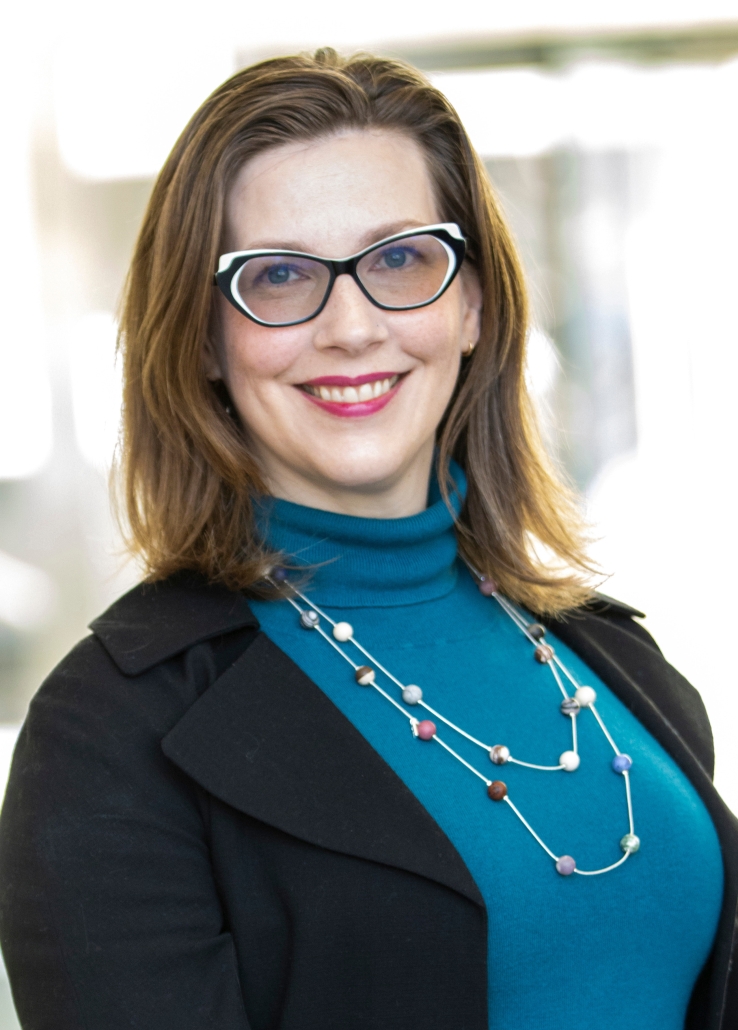 LGN Partner Kristen Marttila filed an amicus brief on behalf of the Committee to Support the Antitrust Laws (COSAL) in the District of Columbia's appeal to the D.C. Court of Appeals in its monopoly complaint against Amazon. 
COSAL argued that the district court misapplied Twombly and the Rule 8 standard when it held that because the District had not specifically identified the first-party or third-party sellers who were Amazon's counterparts in its scheme to eliminate competition in the online sales market, the complaint was not sufficiently plausible to survive a motion to dismiss. The brief explained that, if allowed to stand, the district court's ruling will jeopardize both public and private enforcement efforts against powerful monopolists like Amazon, whose sellers avoid confrontations with Amazon at all costs, out of fear for their livelihoods. The brief drew on COSAL members' expertise representing plaintiffs in private antitrust actions to elaborate on the fear of retaliation that can deter those affected by anticompetitive conduct to come forward, and discussed evidence in the congressional record that such fears were particularly well-founded and well-documented with respect to Amazon.
Ms. Marttila chairs COSAL's amicus committee. Also representing COSAL in this matter were Jessica Kahn, at Fine Kaplan and Black, and Vicky Sims, partner at Cuneo Gilbert & LaDuca and the amicus committee's vice chair.
For more than thirty years, COSAL has promoted and supported the enactment, preservation, and enforcement of a strong body of antitrust laws in the United States, primarily through effective private enforcement. LGN is a founding member of COSAL and LGN lawyers have been instrumental in COSAL's leadership and ongoing advocacy.
https://www.locklaw.com/wp-content/uploads/LGN-logo4-300x300.png
0
0
Ben Stacer
https://www.locklaw.com/wp-content/uploads/LGN-logo4-300x300.png
Ben Stacer
2023-02-02 21:50:55
2023-02-03 14:53:41
LGN Partner Kristen Marttila Files Amicus Brief on Behalf of COSAL